THE CLEAR CHOICE FOR OUR COMMUNITY
I'm Jason Bloch and I'd like to tell you why I want to again serve as your Miami-Dade Circuit Court Judge.
My grandparents were immigrants who fled the poverty and tyranny of Russia and Eastern Europe to start a new life in America. My father served in the US Army and my parents settled in South Florida, where my dad started a small business, my mom served as a substitute teacher, and my parents raised me and my older brother Adam, who is a Captain with the Broward Sheriff's office and a firefighter/paramedic.
My family has benefited from the freedom and opportunity the United States provides. For that, I feel a debt of gratitude, and giving back to the country that has done so much for us is integral to my life.
After graduating from law school in our nation's capital, I returned to Miami and instead of going into private practice, I decided to devote my legal career to public service.
I served the people of Miami-Dade County as an Assistant County Attorney (1994-2014).  I was then appointed by the Governor to serve the public as a Miami-Dade Circuit Criminal Court Judge (2014-2017).  After leaving the bench, I dedicated my law practice to providing pro bono (no cost) legal representation for nonprofit organizations and individuals and families in need (2017-present), and received the 2021-2022 Access to Justice Pro Bono Award.  
We have all seen how the world, our country, and our community have changed dramatically, good and bad, in the last few years.   
I care deeply about our country and this community which has given so much to me and my family. I want to serve again in the best way I know how, and return to service as a Circuit Court Judge for the people of Miami-Dade County.
We all deserve a judiciary that promotes justice and protects everyone's rights. I believe I have the qualifications, experience, and demeanor to serve our community with fairness and to provide justice for all.  
My commitment to you, if you elect me as judge, is to incorporate my values of integrity, service, and equality to serve each member of this community fairly and justly. I humbly ask for your vote on Election Day, August 23, 2022.
Thank you,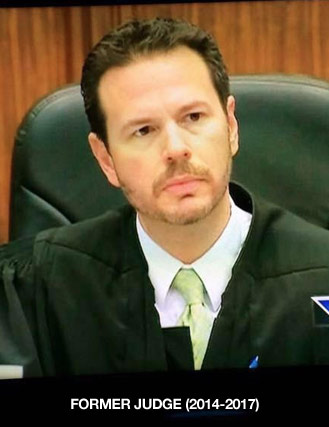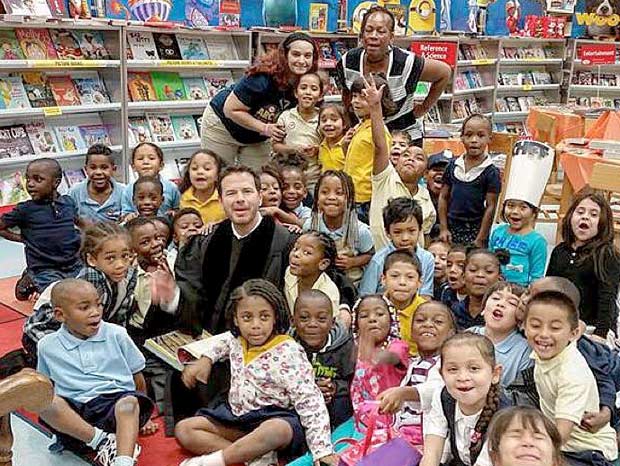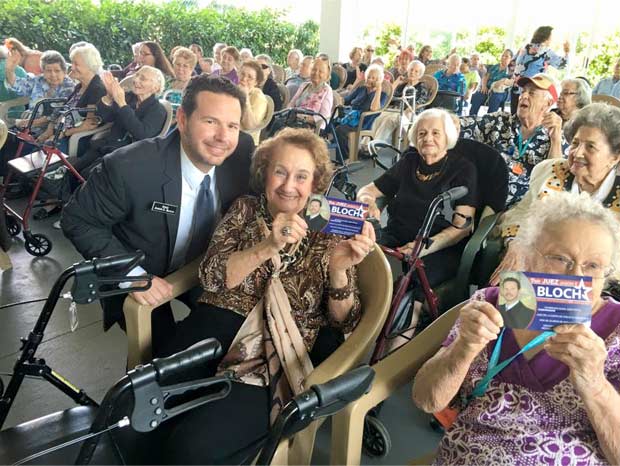 SHOW YOUR SUPPORT
Jason Bloch needs and appreciates your help to be your Judge. First and foremost, Please Vote. You can also volunteer or place a sign on your yard. Let us know how you would like to help. Please click on the buttons below and fill out the form.